Mobile Beverage Canning
We supply everything you need to put your beverages into cans!
A full service mobile packaging provider
from Planning
It starts with determining what packaging format works best for your business; can size, case size, printed or labelled brite cans. Then, helping with design and packaging supplies. And finally establishing a canning schedule that will work best for you.
to packaging day
When your canning day arrives, we will send our team of professionals to your facility with all the necessary equipment and supplies. This includes: depalletiser, canning machine, date coder, labelling equipment, cans, 4/6 Pak Tech can carriers, cases, and cleaning materials.
saving space and money
Working with a full-service mobile packaging provider means that you no longer have to worry about the storage or capital requirements of canning. You simply pay as you go, for as many supplies as you need.
High performance mobile canning line for Australia's beverage producers

Pre-printed and labeled aluminium beverage cans are supplied and filled on demand - short run options available

In-line pressure sensitive labeling

Still and carbonated beverage canning

Flexible can size capabilities

In-line custom date/ batch coding

Rigourous cleaning and sanitation process

Automated packaging technology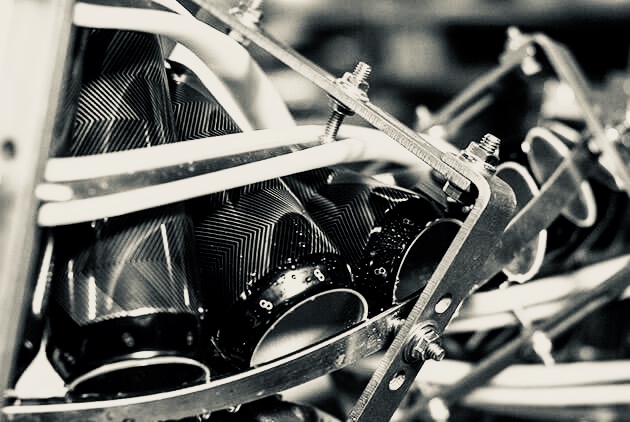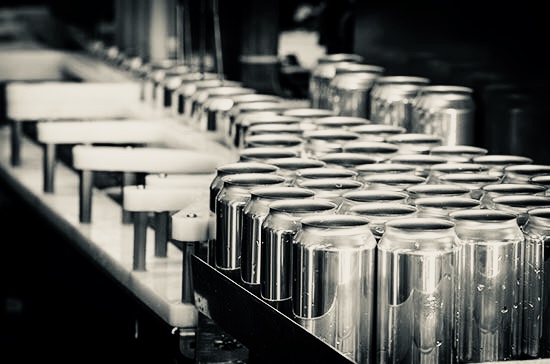 We offer beverage producers a means to access market-leading mobile canning, automated packaging technology without the initial significant capital investment. Our mobile canning service allows beverage producers to market test the most rapidly growing packaging option, flex cost with demand and redirect available capital into production capacity, growth and equipment investment.