Beverage canning and co-packing
Contract beverage canning and co-packing specializing in alcoholic (Cider, RTD's, cocktails, wine) and non-alcoholic beverages (coffee, tea, spring water, and health drinks)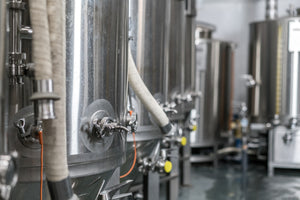 Modern equipment + technical know-how
where big beverage idea's come to life
Leverage our production capacity to grow your beverage brand.
we can all shapes and sizes
slim
sleek
classic
with up to three canning lines operating simultaneously we offer great production capability in all can sizes.
Flexibility flexibility flexibility
200ml, 250ml, 330ml, 355ml, 375ml, 440ml, 500ml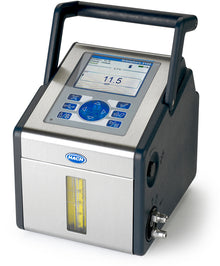 QC / QA
Quality in quality out
Market leading testing and analysis equipment for DO, C02, PH, SO2
Can packaging
Your one-stop-shop
Beverage canning and can packaging supplies - it's what we do! - Cans, labels, clusters, cartons.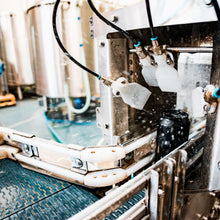 Pastuersiation
Protect your beverage
Extend shelf life and keep ypur beverage self stable with our in-house pastuerisation capabilities
What we do - co-pack services available
Beverage blending services - small batch trials
Counter pressure/volumetric filling
Still and carbonated beverages (up to 4 volumes c02)
We receive tankers or IBC's
Fully automated packaging line from depalletizer through canning and labeling
Pasteurization for beverage stability and shelf life
Filtration - multi stage membrane and UV filtration
Full QC scientific instrument reports: DO, CO2, SO2, Micro
Compatibility with cans of all sizes using either 200 or 202 diameter ends (standard, sleek and slim)
Nitrogenated beverage capabilty
Printed can supply - Low MOQ
Can supply: labelled brite, digital print, flexo print