Mobile beverage canning
We bring mobile beverage canning and labelling equipment to your brewery or beverage production facility.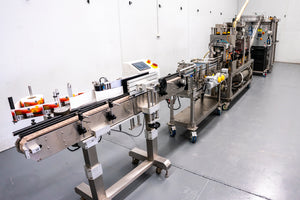 Medium to large producers
2000 to 6000 litres per day
Mobile equipment available:
6-head counterpressure canning line
automated depalletizer
inline labeller
date/ batch coding
Liquid nitrogen doser
carton former/ taper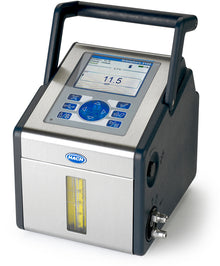 QC /QA
DO monitoring
We've invested in market leading quality control equipment so you can be confident in the stability of beverages canned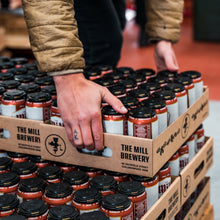 Full service
canning and packaging
Our full service mobile canning model means we can supply all the packaging (cans, labels, cartons, clusters) to get your beverage retail ready! - Bulk buy and warehouse with us!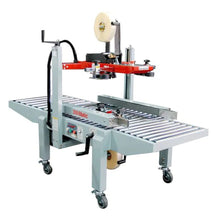 Mobile canning equipment
save time and money
Our extensive range of mobile canning equipment means shorter packaging days and reduced manual handing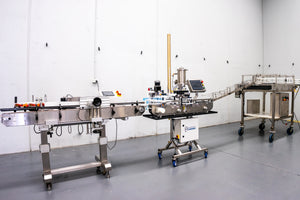 Small producers
500 to 2000 litres per day
Mobile equipment available
4-head counterpressure canning line (20-30cpm)
Inline labeller
date/ batch coding
infeed & outfeed conveyance
Can sizes available:
slim 200, 250ml
Classic 330, 355, 375, 440ml